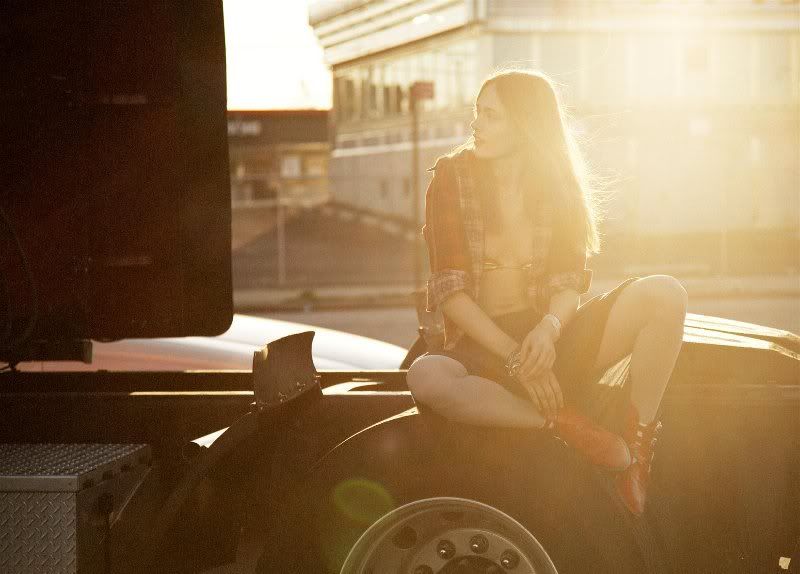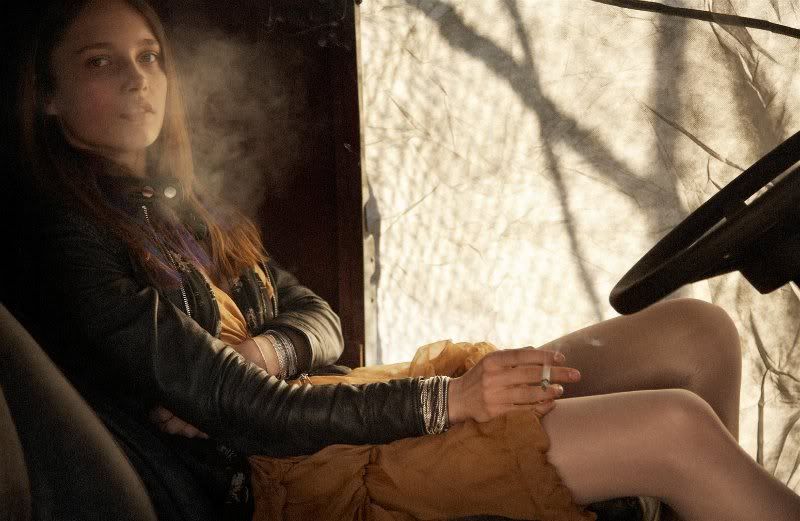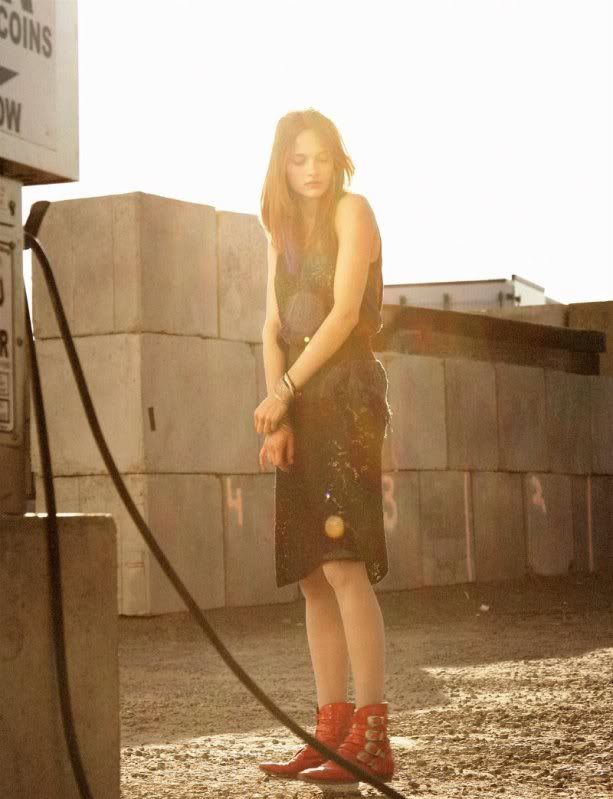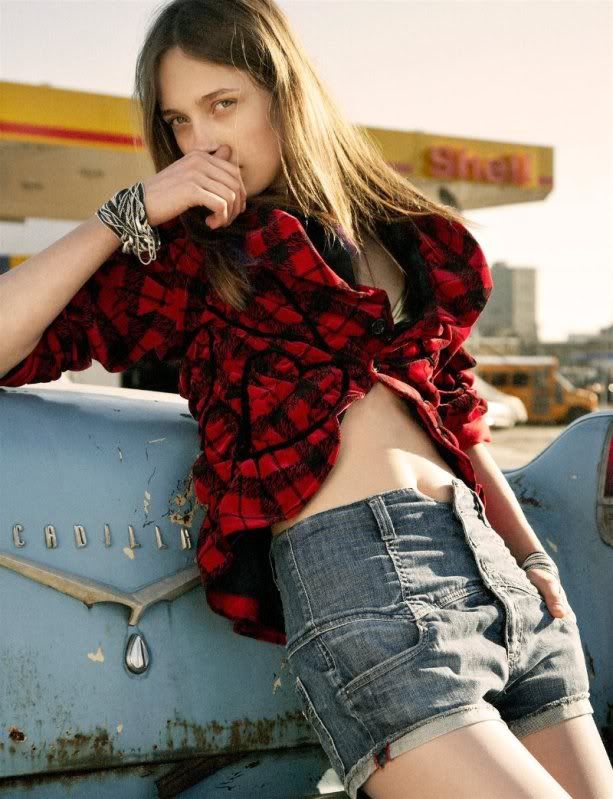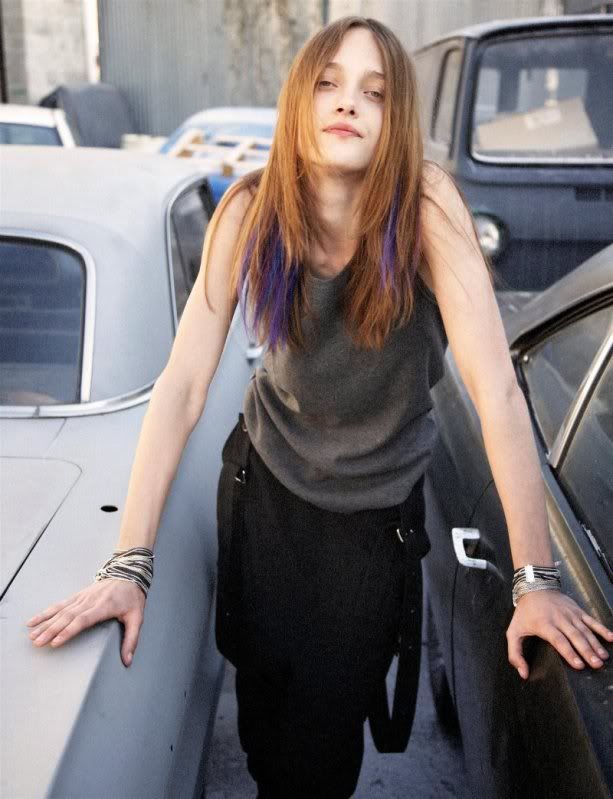 cars,again.
today was the last day of school.
me and teresa planed to spend the next two weeks somewhere at the seaside.
in a small framehouse with floral drapes and big white duvets.
in our imagination it was raining the whole time so we were only able to drink hot chocolate,read books,listen to records and talk about senseless things.sometimes we would have taken long walks at the beach in the rain without talking because the waves were too loud.
in the evenings we would have cooked a lot of soup watched all the movies we always wanted to see and wore thick woll socks from my grandma.

then we realized that we don't have any money no car and no driver's licence.
so we'll stay here and drink a lots of hot chocolate under my floral duvet.

again..cars.