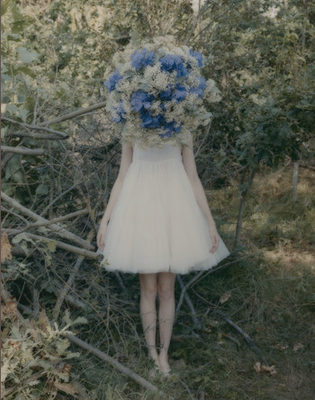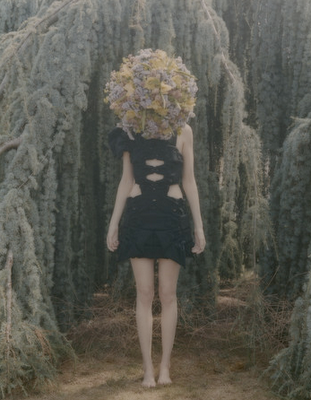 sometimes,
my head feels like a bouquet
sometimes i see colours everywhere sometimes people heads disappear
sometimes i see flowers instead.
sometimes my corpus dissolves,
and there's fog instead.
sometimes my eyes are stars and everything sparkles as much as diamonds shiver in the sun
sometimes i have no thoughts,there are roses in my head
and i feel nothing.
sometimes i am empty,
and there are feathers in my veins.
sometimes i'm floating away,
to another dimension.